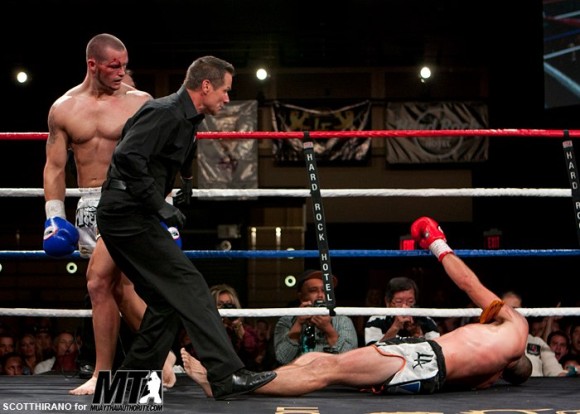 A lot of things are happening with Atlantas top Muay Thai fighters.
Earlier this month
Eddie "SHOWTIME" Walker went to Las Vegas as the Under dog vs Joe "Stitch Em Up" Shilling and came out victorious.
In the second round Eddie KO'd Shilling with a strong right cross sending Joe to the mat and ending the bout.
Also on November 3rd Stephen Richards fights for a WBC title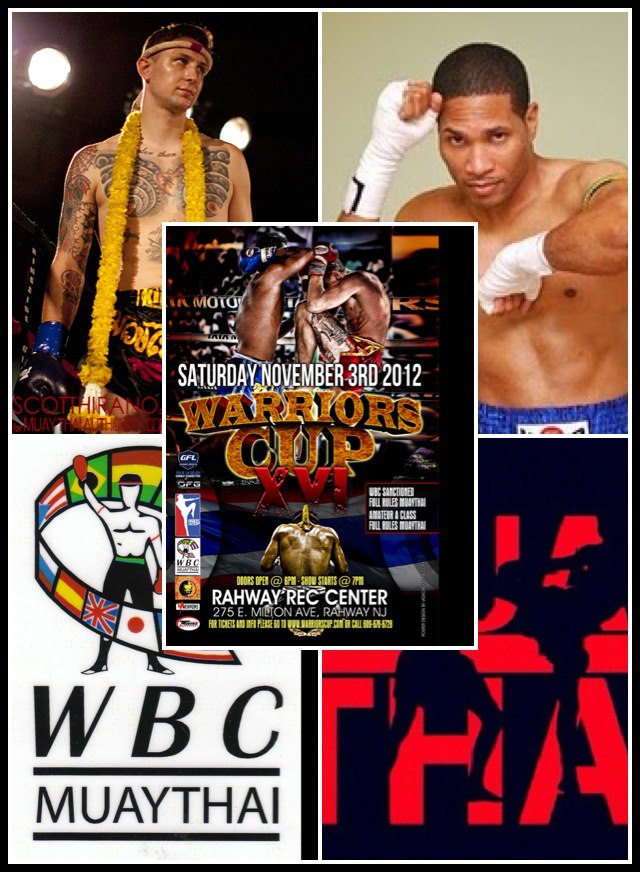 Chike fights at Madison Square Garden on Nov 10th and then in LA for the MTiA King's Birthday show on Dec 1st.
Its a busy time for all of Atlantas Muay Thai greats as they continue to prove that they are among the best in the world.